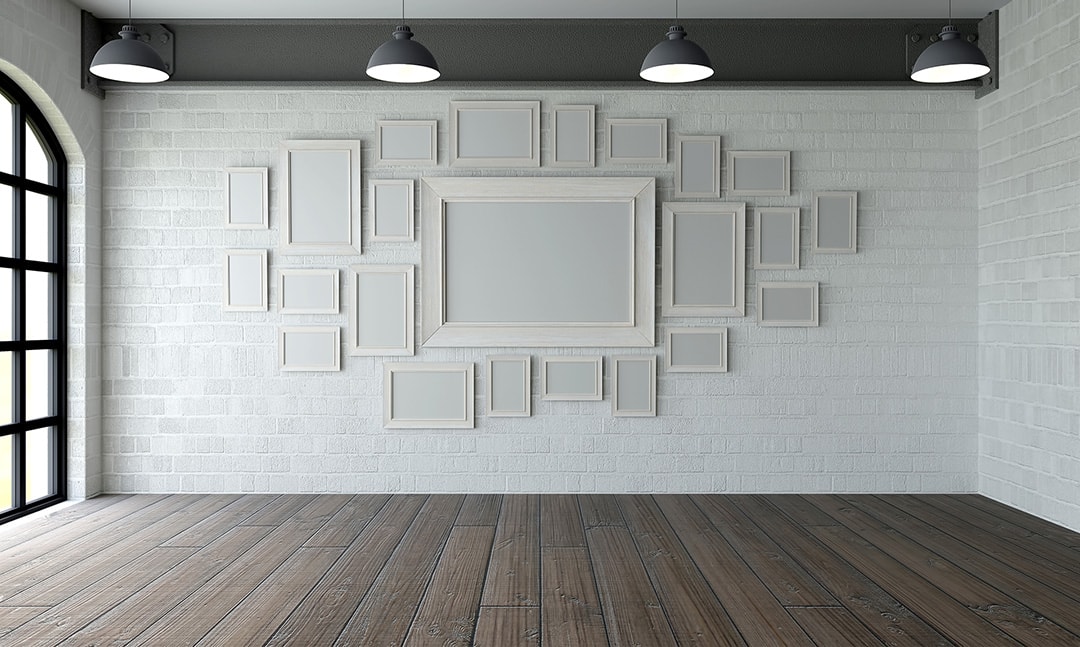 Mavanti Wall decorations
The total solution for all your projects. When setting up your project, you choose quality. After all, you want your customers and visitors to feel comfortable in your building or accommodation. Mavanti Wall Decorations is happy to take care of all this for you.
Lees verder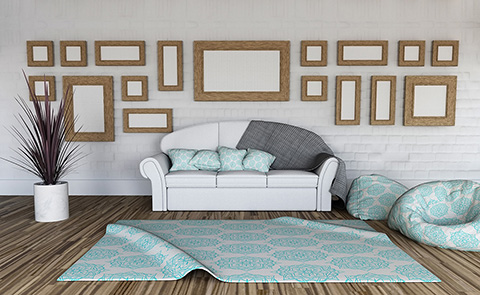 Customisation
Whether its a hotel, a bungalow or holiday park, a school, office or a care institution: we provide the appropriate interior according to your wishes. With beautifully framed pictures or reproductions, but also artwork with which you can cover an entire wall.
Lees verder