The solution for all your projects
When planning your project, you choose for quality. After all, you want your customers and visitors to feel comfortable in your building or accommodation. Mavanti Wall Decorations will gladly take care of this for you. With a custom design for each space, entirely according to your design and specifications, ready-made delivered to you at work. All you have to do is hang, place and assemble.
Custom made
Whether it concerns a hotel, a bungalow or vacation park, a school, an office or a care institution: we take care of the perfect interior according to your wishes. With beautifully framed photos or reproductions, but also, for example, artwork to cover an entire wall. And of course with all conceivable accessories, such as lighting, clocks and mirrors. In the style and quality that suits your organization.
Carefree
Mavanti Decorations can take care of your project from start to finish for you. Our strength? Custom made for each space to be decorated. From a single hotel room to a complete vacation park, from a school to a recreation room. Completely in your style and with the high quality and appearance that your customers and visitors expect from you. But above all: without any hassle for you, because with us you have nothing to worry about.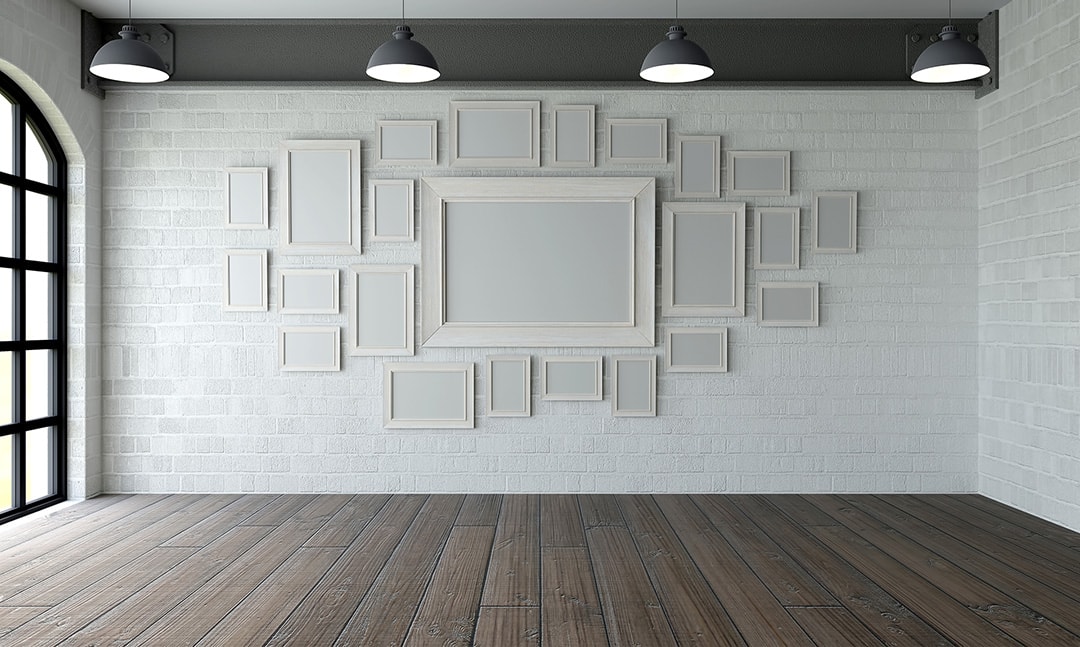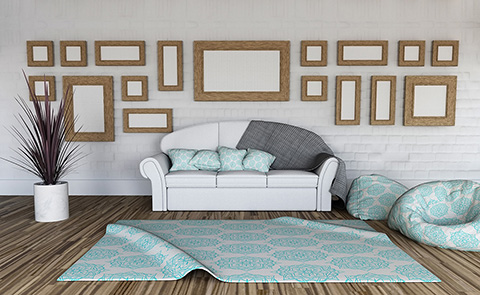 The 5 rules of Mavanti Wall Decorations:
1. Can't, doesn't exist
With our flexibility we make any wall decoration possible.
We anticipate on changing wishes and changing circumstances
Not our product range is leading, but the products you need
 2 Shorter lines work better
One contact person supervises your project, so you only have to explain your story once
We check on the frames if you receive what you oredered
Also before 9 and after 5 we are available for you
3 Fast Shifting
Our own production and permanent partners means short delivery times
We take care of complete delivery on scheduled date
Still forgot something? We adapt directly to your wishes
4 Thinking along from start to finish
We are not afraid of challenging questions
You benefit from our extensive product knowledge and project experience
If we think something could be done better, you will be the first to hear from us.
5 You have to provide reliability
Nice promises we like to leave to others
We put long-term relationships above short-term success
We are only satisfied when you are
Interested? We are happy to visit you for a free intake interview.